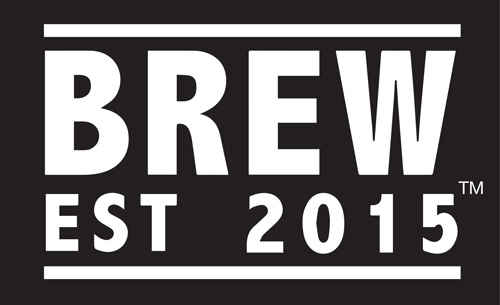 Brew Coffee Plunger 600ml Black
Specially designed to be able to mix and match your colours, the Brew range of teapots, cups and saucers will look stunning in both the home and commercial environment.
Studies by Flavour Journal have shown that the colour of a coffee cup can alter the perception of taste. With the BREW collection we have carefully selected colours and materials to enhance coffee's sweetness, aroma and quality. That is why BREW offers one of the most extensive ranges available, yet, it remains constantly growing and evolving.