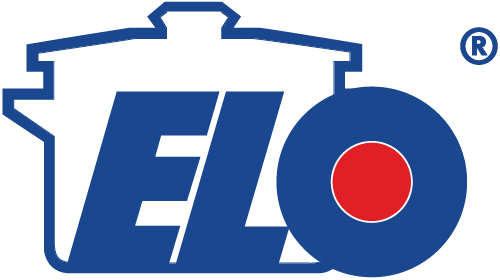 More than 80 years ago Karl Grünewald established ELO, a company to sell cookware in Spabrücken, located in the beautiful countryside between Frankfurt and Cologne in Germany. With his special truck he drove to the small villages around Spabrücken and sold high quality cookware to the people living in this region.
To this day the desire to supply high quality cookware to the market still remains and ELO has become a leading brand and supplier of cookware across the world with a network of offices in Europe, Asia and the Far East. ELO cookware, whether made from stainless steel, enamel or aluminium, combines functional and elegant design delivering a cooking experience that brings pleasure and success!
Granit Frypan 20cm
Granit Evolution – Granit style Non-Stick surface is a great combination of design and functionality! Healthy, low-fat and crispy frying – Granit Evolution makes cooking dreams come true. Its micro honeycomb structure is an absolute winner when it comes to heat distribution: The honeycomb structure evenly distributes the heat and gives perfect frying results while saving energy. An ergonomic handle makes it very easy to use. You have to feel it to believe in its frying power.
Made out of heavy forged Aluminium, its extra thick pan body quickly absorbs and stores the heat.
A micro honeycomb structure helps to distribute the oil evenly and to keep it in place.
Experience low-fat cooking at its best with Granite Evolution. Even delicate meat will slide through the pan without effort.
It's also very resistant, scratch proof and easy to clean.
And as if that wasn't enough great news already, the Granite Evolution also features an ergonomic handle with a stainless steel application.