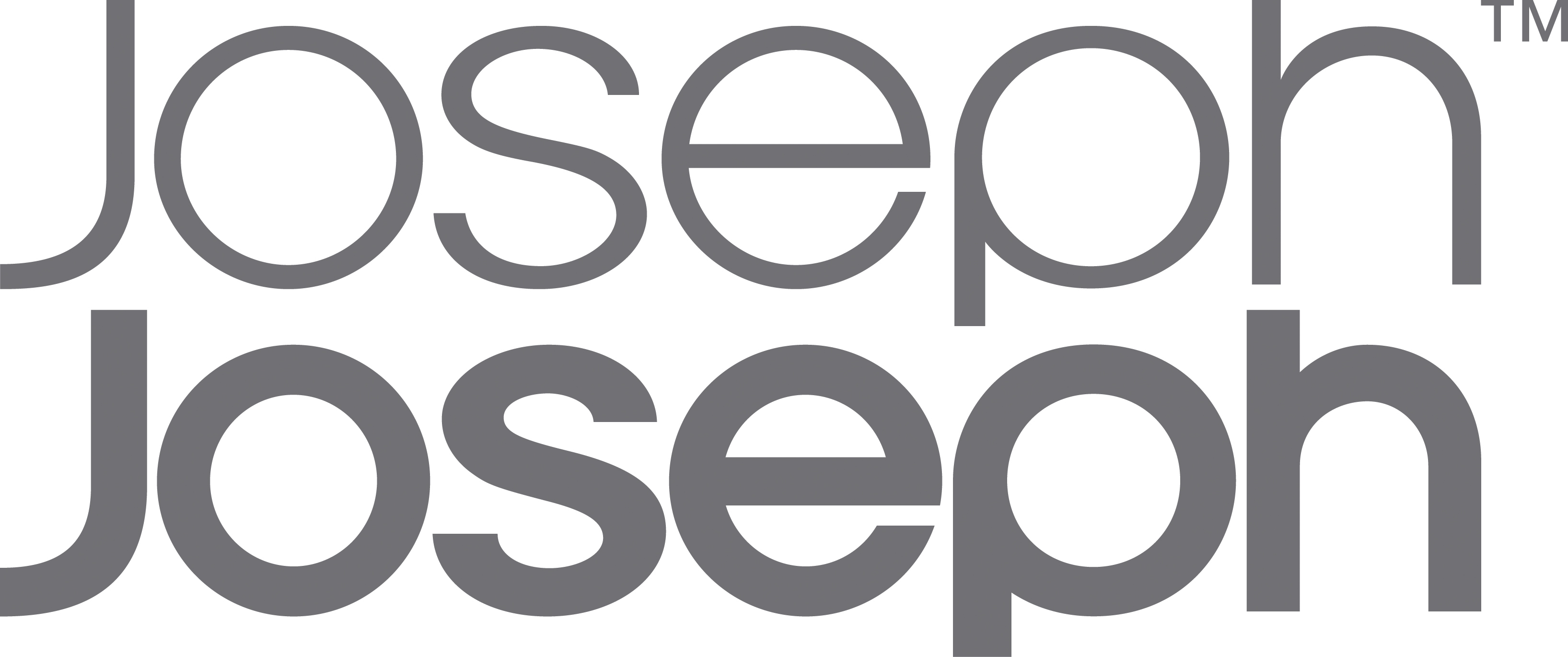 "We identify everyday problems and solve them through intelligent design to create distinctive, functional products that are a pleasure to own and use."
ANTONY & RICHARD JOSEPH
CupboardStore Under-shelf Drawer
With cupboard space often at a premium, this innovative design makes use of unused space beneath the shelf. It features a handy drawer that's perfect for storing awkward items such as loose stock cubes, small packets and food paste tubes. Easy to install using strong 3M™ VHB™ tape, the unit fits neatly onto your existing shelf.
Suitable for kitchen units over 23.5 cm (9¼ inches) wide.
Dimensions: H10 x W23.5 x D22.5 cm (4 x W9¼ x D8 inches).
Maximum shelf thickness 2 cm (¾ inches).
Unique design utilises unused space beneath the shelf
Drawer perfect for storing small items such as stock cubes, packets or bags Easy tool-free installation using strong 3M VHB tape
Suitable for kitchen units over 23.5 cm (9¼ inches) wide
Dimensions: H10.2 x W23.5 x D22.5 cm (4 x W9¼ x D8 inches); Maximum shelf thickness 2 cm (¾ inches)