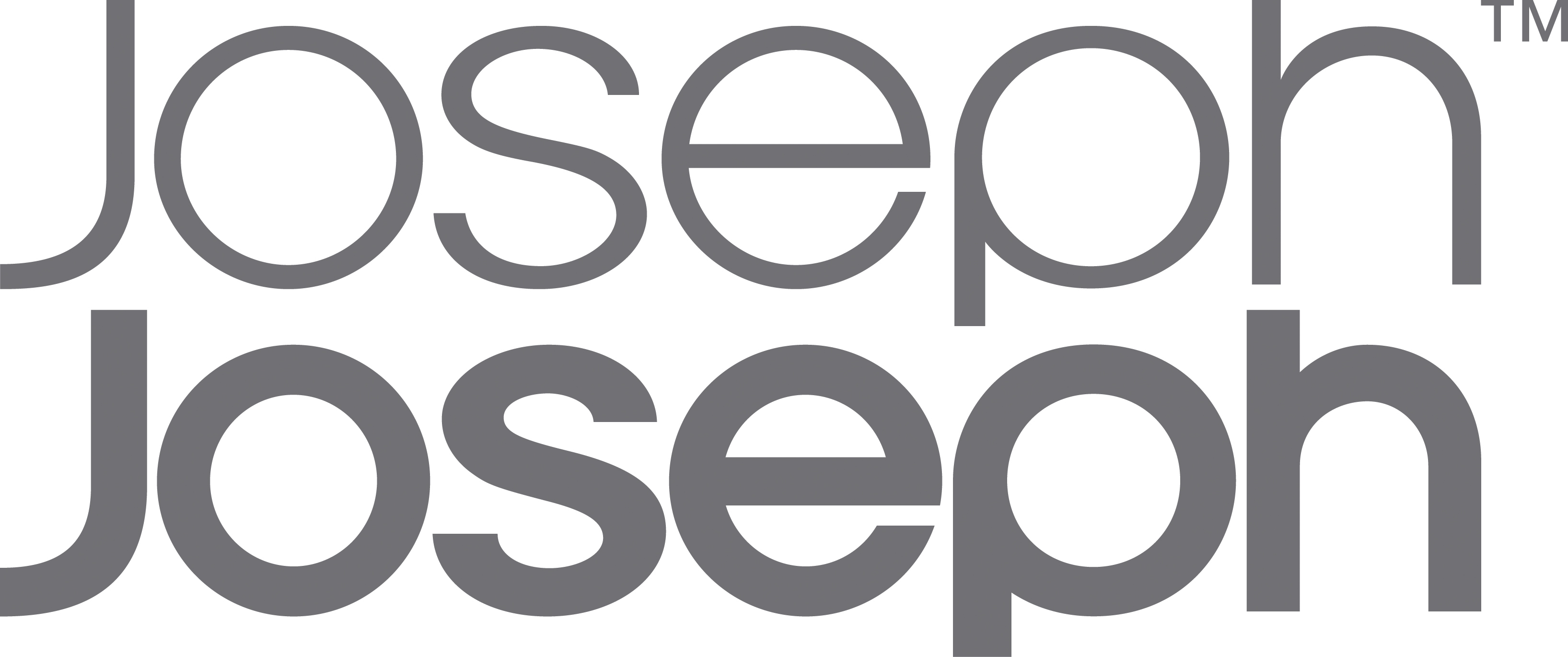 "We identify everyday problems and solve them through intelligent design to create distinctive, functional products that are a pleasure to own and use."
ANTONY & RICHARD JOSEPH
Pocket Plus Folding Table-top Ironing Board
Compact ironing boards are a great option if you have limited storage space or just want to quickly iron one or two items. But this condensed board takes ironing convenience to whole new level with its innovative design. For a start, it folds neatly in half and comes with its own hanging hook that can be mounted onto a wall or door, making it really compact and easy to store. It also features a special compartment for storing your iron, which saves valuable space elsewhere and keeps everything you need for this household chore together in one place.
Set-up is fast and easy too, with its quick release locking toggle and folding legs with non-slip feet. Once open, it has a generous ironing surface with corners perfectly shaped for shirts, trousers, dresses and more. It comes with an advanced, multi-layer cover with DripLock™ Technology that's been designed to cope with larger volumes of ironing or for use with steam generator irons. This has a 100% cotton top-layer with a thick padded felt layer underneath, for super-smooth ironing. Below that is a 100% waterproof base layer to prevent any excess water from dripping. With it's elastic edges, the cover is quick and easy to change and always fits perfectly.
Ironing Surface 90 x 33 cm (35.4 x 13 inches). Frame guaranteed for 5 years against manufacturing defects.
Compact folding design
Integrated iron storage compartment
Separate hanging hook included for easy storage
Advanced, easy-change cover with DripLock™ Technology
Generous ironing surface
Iron not included